Kennel Design
The Essential Guide to Creating Your Perfect Kennels

(Hardback Book)
Essential reading for anyone considering starting, building or updating kennels. Our clients call it their 'bible'.
Step-by-step kennel building guidance & advice from expert David Key on plans, construction, materials, equipment and all aspects of your design.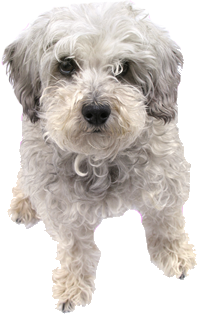 This complete reference guides you through all the options you need to think about before building or updating your kennels.
Have you ever been to kennels & come out thinking:
"I want to do MUCH better than that!"?
This ispirational book shows you how you can.
The Kennel Owner's 'Bible'
Our clients call this their 'Bible' because it's indispensable whether starting a business from scratch or expanding.
Stunning colour photos, ideas & inspiration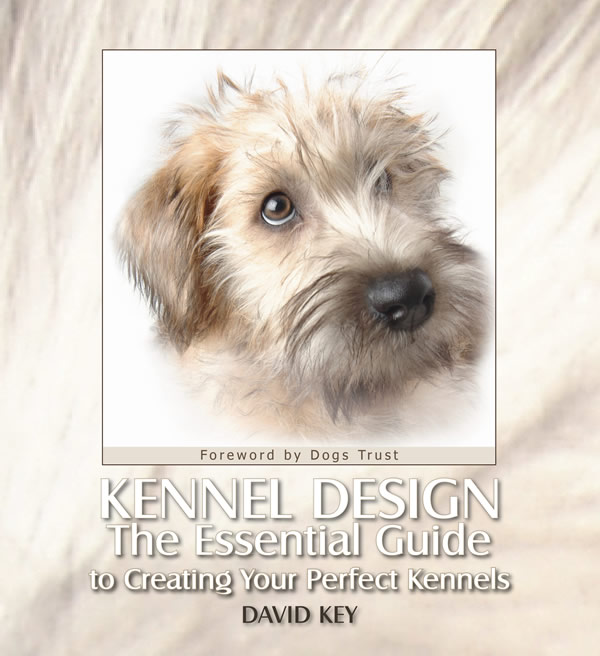 Kennel Design: The Essential Guide
to Creating Your Perfect Kennels
by David Key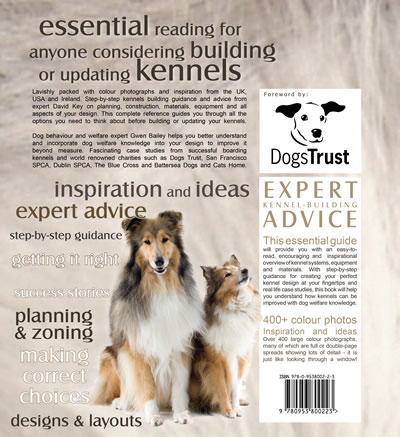 Back cover

This book is for everyone considering a career as a caring and professional rescue centre, boarding kennels or dog hotel owner.
Find out what it's like to completely change your lifestyle and income doing something you LOVE - spending your day with dogs.
Full colour, BIG hardback book
Kennel Design: The Essential Guide to Creating Your Perfect Kennels is a BIG hardback book (over 10" square and 1.25" deep) and totally unique.
Photos so big & clear, it's just like looking through a window!
Lavishly packed with 470+ large colour photos, many of which are full-page or double-page spreads showing lots of detail.
Technical Information
Hardcover book with paper jacket.
Foreword: by Clarissa Baldwin OBE, former Chief Executive of Dogs Trust.
Pages: 480 pages
Colour photos: 470
ISBN-10: 0953800229
ISBN-13: 978-0953800223
Weight: 2.23 kg | 4.9 lbs
Size: 10" x 10.5" x 1.25"
(25cm x 27cm x 3.1cm)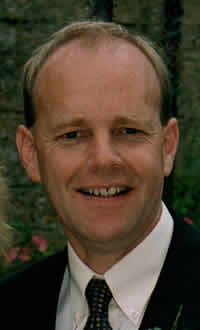 David Key
David Key is a Consultant in Kennel and Cattery Design and has advised hundreds of potential and existing owners and organisations worldwide, providing technical building advice, as well as continuing to look at design issues, construction methods and materials that help improve animal welfare accommodation.
For over 30 years David has also been responsible for the Blue Cross Animal Welfare Charity's animal and staff buildings and property at their cat and dog adoption, companion animal & equine rehoming centres and veterinary hospitals. He has also advised many other well-known animal welfare charities and organisations.
David has been professionally involved with animals for over 40 years. His experience spans companion animals, wildlife and wild animals and he has provided guidance/advice to animal welfare organisations, rescues, government, police forces, customs and excise, boarding, breeding, multi-pet owners, veterinary clinics/hospitals, quarantine, architects, surveyors, project managers and contractors and as an expert witness.
He has also had the privilege of assisting thousands of animal lovers worldwide to become facility owners themselves through this book and website.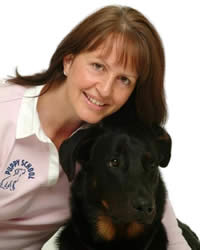 Gwen Bailey
Dog welfare and behaviour expert Gwen Bailey helps you better understand and incorporate dog welfare knowledge into your design to improve it beyond measure.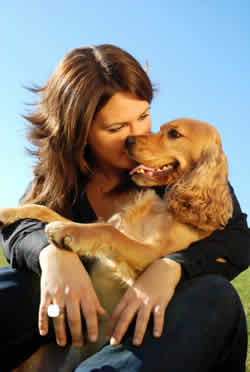 Life-changing
How many of us dream about changing our lives, starting our own business, working from home in a beautiful countryside location, spending more time with our beloved pets, and making a difference to the lives of dogs and their owners?
You probably already have a multi-dog household, but whether you have always dreamed about working with dogs, have just realised that this is what you want to do with your life, are already lucky enough to be working with dogs, or you are just interested in dog welfare (generally or professionally) – you will adore this inspirational book.
Dog Welfare
Whether you are interested in what makes good housing for your own dogs, boarding, rescue or breeding – the foundation should be good dog welfare. As well as looking the part, your kennels must be easy to live in, visit and work with on a daily basis – and this book will provide you with the ideas, practical information, design advice and inspiration to help you create your perfect kennels.
Expert Kennel-building Advice
This essential guide will provide you with an easy to read, encouraging and inspirational overview of kennel systems, equipment and materials. With step-by-step guidance for creating your perfect kennel design at your fingertips, and real life case studies, this book will help you understand how kennels can be improved with dog welfare knowledge.
You can get it RIGHT ~ by doing it BETTER
We want to see kennels improving, not only for the dogs' welfare but also to encourage caring new owners to build better housing, love the lifestyle and become far more successful by doing that!
See What's Inside
Find out why you need this book on your coffee table...
Foreword by Dogs Trust
Foreword written by Clarissa Baldwin OBE, former CEO of Dogs Trust

Whatever type of dog facility you're looking to build, I am certain this book will help you create a first class kennels facility for your customers, both two and four legged.

At Dogs Trust we are changing the way kennels look and feel forever. This is why I am so delighted to introduce you to a book that will inspire and encourage you, and show you the many benefits that good kennel design has for you and the dogs in your care.

Contents List:

Chapters:

Today's Demands
Purchase & Planning
Noise
Site Requirements
Dog Welfare
Legislation
Kennel Styles & Designs
Ancillary Buildings
Project Management
Construction Materials
Thermal Insulation
Finishing Materials
Environment Control
Environment Enrichment
Drainage, Kitchen, Cleaning
Utility & Service Supplies
Enfironmental Legislation
Making it Yours

We've included TWELVE fascinating case studies from successful boarding kennels, and world-renowned animal charities such as Dogs Trust, San Francisco SPCA, Dublin SPCA, The Blue Cross and Battersea Dogs & Cats Home as well as top boarding kennels and dog hotels - all our case studies are from the UK, America and Ireland.
We searched worldwide to find some of the best and most successful boarding and rescue kennels to include as case studies, with BIG colour photos, descriptions and insider information on what makes their kennels so unique, successful, and financially viable.
Providing facts, statistics, advice & design guidance with real-life examples, layouts, and hundreds of BIG colour photos - to give you masses of ideas, inspiration and motivation to start your own kennels... and the encouragement & facts to become one of the BEST and most profitable by providing a service that dog owners are longing for.
Read 4 of the 12 case studies:


480 pages
Starts automatically - just watch!
(don't hover over the book or it will stop).
To stop autoplay & turn pages yourself:
click or drag a page or corner.
To start from the beginning:
click Start Autoplay above the book (starts at the beginning).


To view this Flash Player is required.

We've miniaturised the whole book (above) for you to flick through it on this page, but this BIG book has almost 500 pages & colour photos!
Size: it is 10" x 10.5" x 1.25" (25cm x 27cm x 3.1cm).
Compare the size with other industry books you may have:

Normal retail price: £39.95 + £10.50 UK P&P.

Amazon
Beware: there are some unscrupulous people selling our books on Amazon for highly inflated prices (£148-£765). Please do not get caught out - the retail price is £39.95.
Amazon Ship FREE in UK, USA, Canada, France, Japan, Germany, China

Amazon 'Look Inside': Amazon allow you to 'look inside' the book when you click the book's main image once you are on their website...
Available from:
Amazon.co.uk
| Amazon.com
| Amazon.ca

Amazon France | Amazon Japan | Amazon Germany
Start learning today what it takes to start, run, and grow a successful kennels business and whether it is right for you. Don't waste any more time hunting on the web for the detailed information you want to start your kennels - it's only available in this fabulous book.
If starting a kennels is truly your dream, we will do everything we can to help you achieve success.


&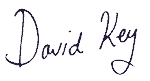 If there are other questions we haven't answered here, please contact us or find out more about us.